Daryl Li
Sometimes writer, occasionally photographer, always curry png enthusiast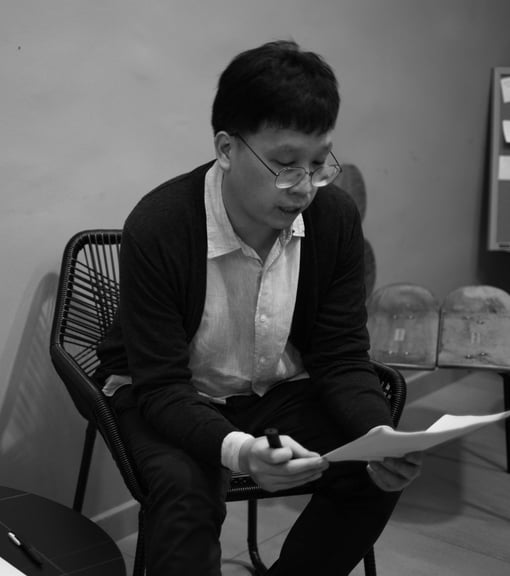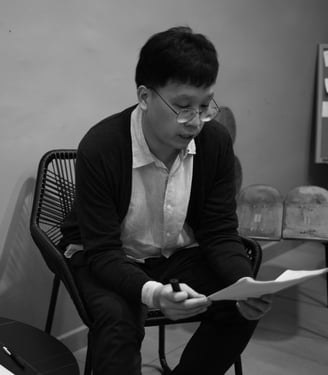 I am a writer of literary fiction and nonfiction based in Singapore. Apart from writing, I also do a bunch of odd experimental things. I have an eclectic array of interests that includes translation, film, media, performance, music, architecture, and game design. Occasionally, I tell people that photography is my hobby. Curry png is the best food.
I recently held an event, which is billed as... "An evening of literature examining the idea of failure through a personal history of creativity, embarrassment, and rejection." You can read a review of it here.
The Second Link
I contributed a piece to The Second Link from Marshall Cavendish, an anthology of writing on Malaysia and Singapore.
The Inventors
I'm finally publishing a full-length book! The Inventors is a collection of my literary nonfiction and will be out in 2023 from TrendLit Publishing. Stay tuned for more news.
This is a banner under which I attempt unusual creative excursions, with an emphasis on experimentation and collaboration.