A history of embarrassments in the garden begins a meditation on the nature of memory. Unfolding alongside notes and marginalia, a ghost story becomes a reflection on grief, remembrance, and identity. Failed writing projects coalesce into a contemplation on the limits of our narratives. The haunting essays in The Inventors explore the stories that we tell—and the ways in which we constantly invent and reinvent our/selves.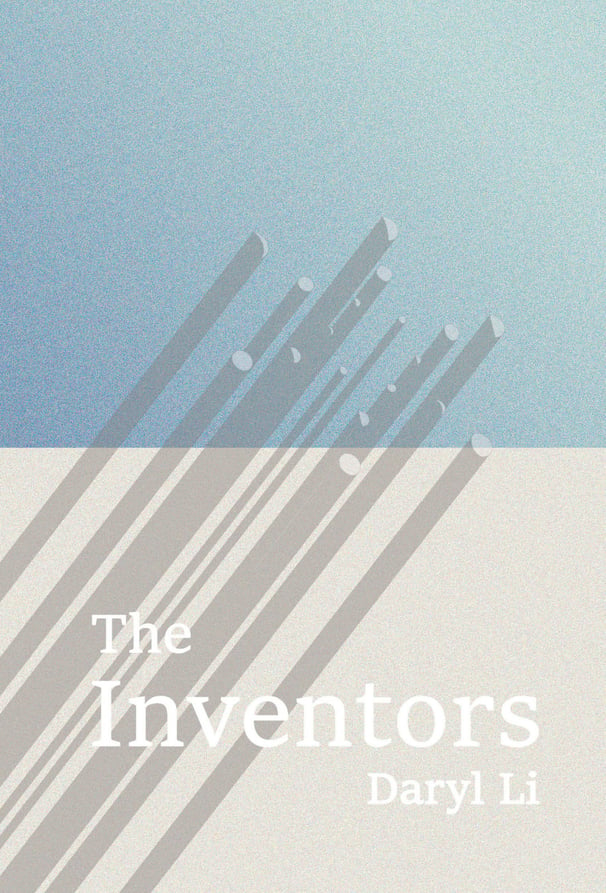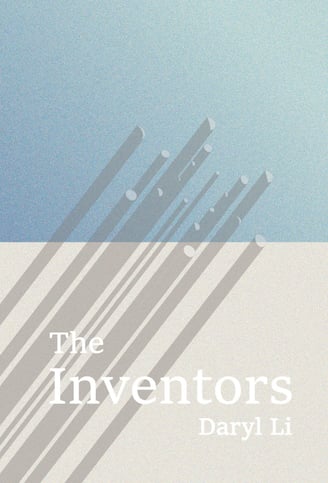 "An uncategorisable, unrelentingly gorgeous tour de force."
Michael Copperman, writer
"Li's hybrid essays hover elegantly over the field of memory."
Jonathan Chan, poet
"This is the kind of failure we should all aspire to."
Tse Hao Guang, poet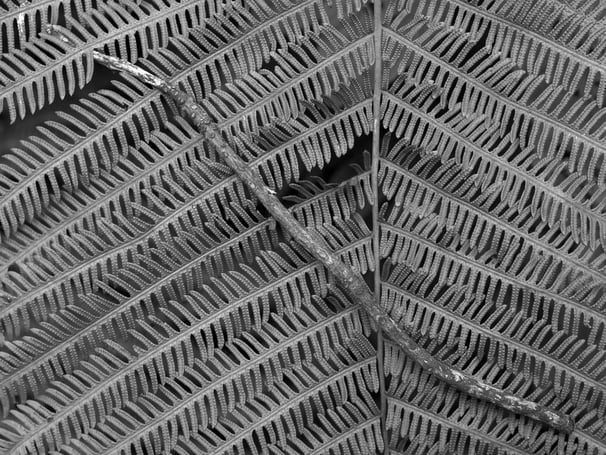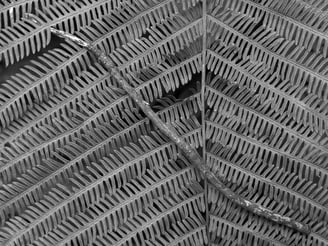 "every story is a ghost story"
(Use code "theinventors" for a discount!)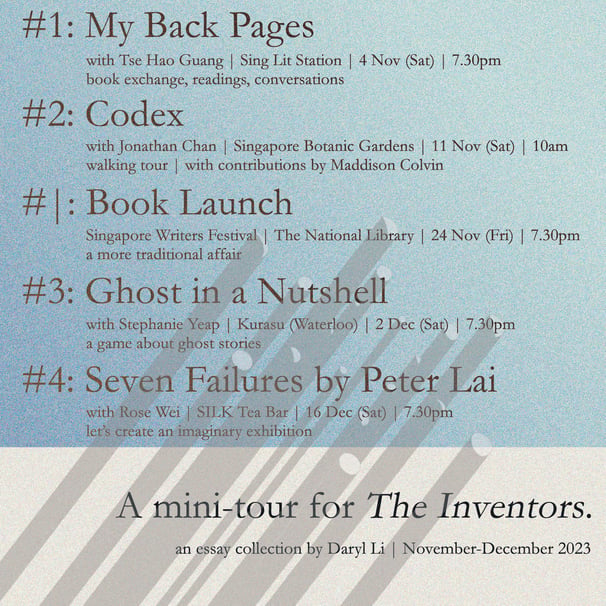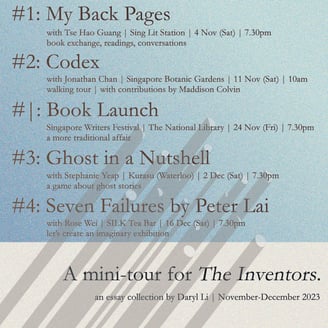 #1: My Back Pages
with Tse Hao Guang | Sing Lit Station | 4 Nov (Sat) | 7.30pm
Let go of a book; find a new one. From this simple gesture begins an evening of conversations about remembrance and change, about distances and otherness, about hellos and goodbyes.
#2: Codex
with Jonathan Chan | Singapore Botanic Gardens | 11 Nov (Sat) | 10am
A unique look into the creation of the piece "Solaris", this stroll through the Botanic Gardens examines the ideas of return and recollection that inform acts of writing.
#3: Ghost in a Nutshell
with Stephanie Yeap | Kurasu (Waterloo) | 2 Dec (Sat) | 7.30pm
Why do ghost stories intrigue us? What haunts us and fascinates us? Create your own ghost stories in this contemplation about ghosts, hauntings, and grief.
#4: Seven Failures by Peter Lai
with Rose Wei | SILK Tea Bar | 16 Dec (Sat) | 7.30pm
Peter Lai is a renowned artist and writer—and totally fictional person. A participatory event about creativity and failure that collectively invents an imaginary exhibition and a made-up man.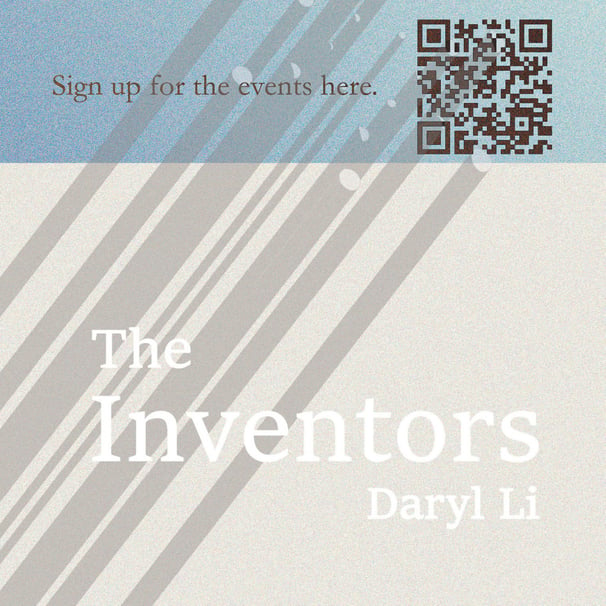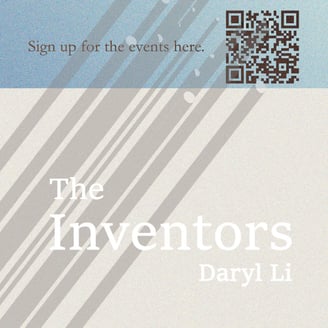 In support of the launch of The Inventors, I'm taking the book on a tiny tour of unusual and interactive events through November and December with a whole host of collaborators. We'll talk books and writing. We'll think about ghosts, fictions, farewells, and failures. We'll invent and reinvent.
(We'll send you more details and updates via email.)
The four events are also punctuated by a more traditional book launch event too, which you are more than welcome to attend as well!
Spread the word! Come through! Bring your friends too! I'd love to see you!